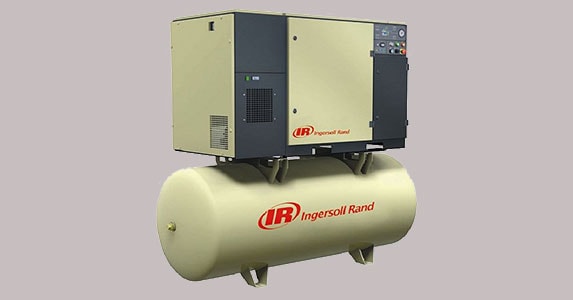 Screw Type Air Compressors
Air Compressors are used of generating compressed air from medium air with very less power consumption and supplying to the Blowing Unit of the Blow Moulding Machine.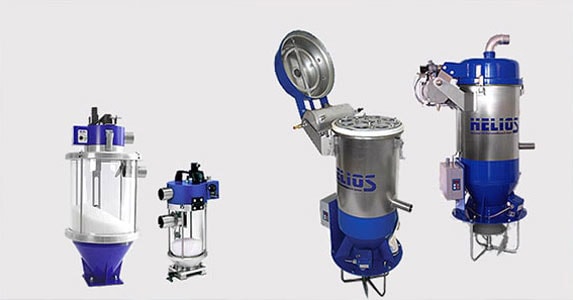 Hopper Loader
Hopper Loaders are used to suck the Raw Material from your container to the machine hopper automatically as per signal from the sensor mounted on the Hopper Loader.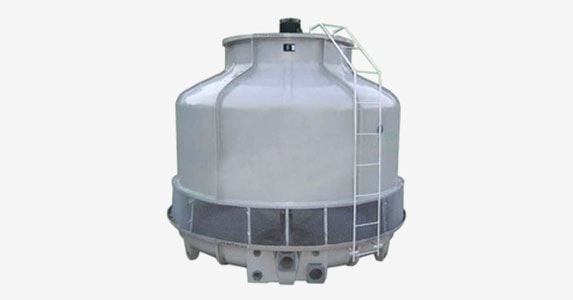 Cooling Tower
Cooling Tower Supplies cool water to the machine at different parts for uninterrupted machine operation and lesser maintenance.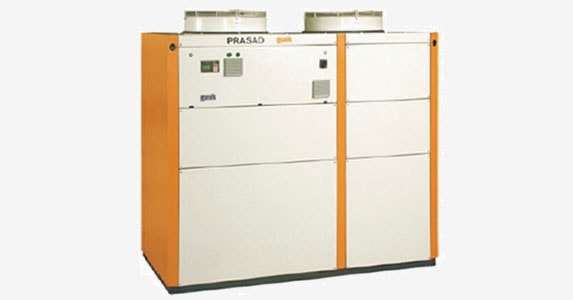 Water Chiller
Water Chiller are used to supply chilled water to the mould. Once the water gets heated up in the mould and returns to the chiller, it again gets chilled with the help of Refrigerant gases duly filled in the refrigeration circuit of the chillers. Its essential process for the quality finished goods.tenance.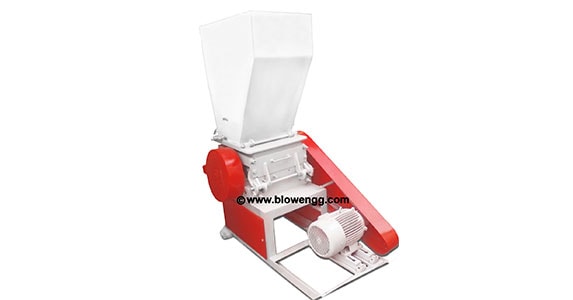 Plastic Scrap Grinder
Plastic Scrap Grinders are used to grind or crush the flashes that comes out with the product after cutting out. These grinded material are refeeded to the hopper along with virgin granules to recycle the process.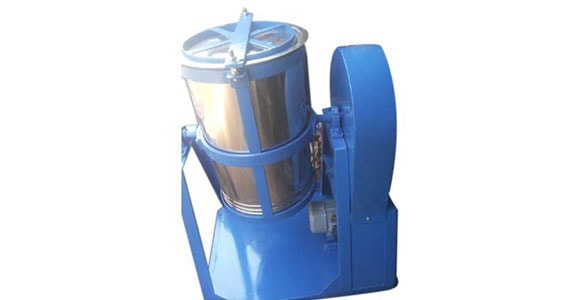 Color Mixer
Color mixers are mainly used for mixing colors or pigments with main material to get the perfect blend.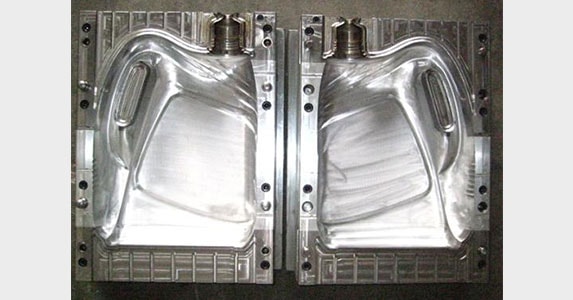 Blow Moulds
Blow Moulds are an integral part of the Blow Moulding Project . You can produce different types of containers of different designs from the same machine with the help of different moulds. For a single design, you need one mould. You can add up to 4 cavities blow mold depending on machine capacity.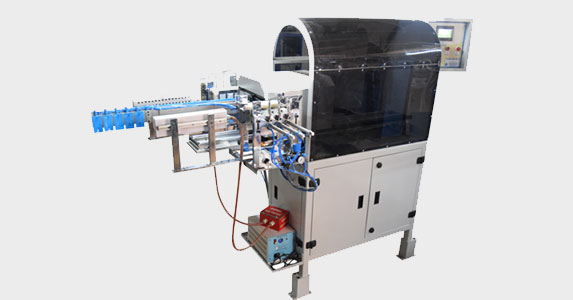 In Mould Labeling
In mould labeling is a special technology which is used to make the label completely moulded with the container and becomes permanent.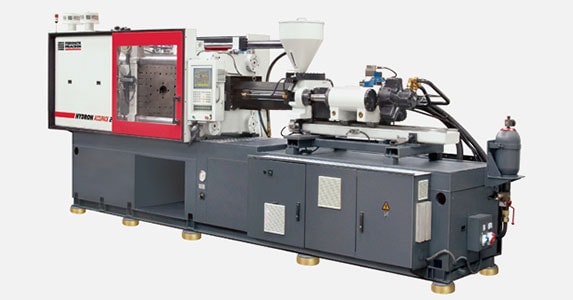 Injection Moulding Machine
Injection Moulding Machines are required for moulding the caps and plugs of the Jerry Cans or containers required for a complete Blow Moulding project to flourish.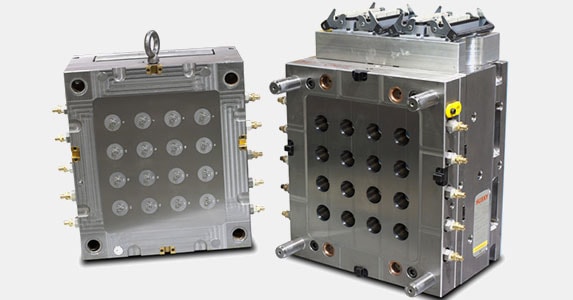 Injection Moulds
Injection Moulds are required for producing different types of caps and plugs from the same Injection Moulding Machine.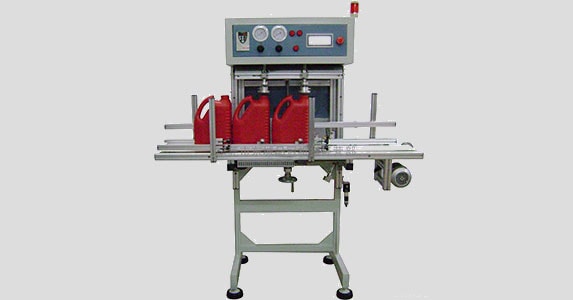 Leak Testing Machine
Leak Testing Machines are used to detect the rejected leak products produced from the machine if ever and help us to keep them separate from the lot.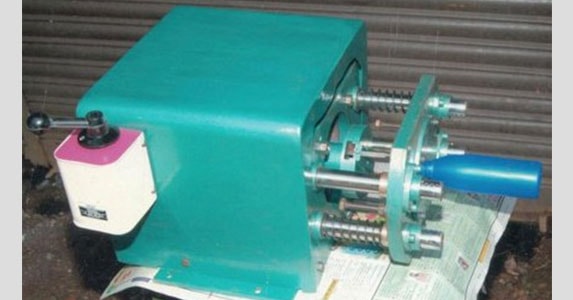 Bottle Neck Cutting Machine
The offered neck cutting machine is design to offer a flesh removal solution for empty blow molding containers. This neck cutting machine is tested against every set parameter to make certain default free range.