BLOW ENTERPRISES is a distinguished Manufacturer, Exporter, and Supplier of a wide assortment of Plastic Extrusion Blow Moulding Machines. Incorporated in the year 1990, the company is located in Mumbai, Maharashtra. Under the esteemed guidance of Mr. Sayed Ahmed, the honorable CEO, we have carved a niche in the Indian as well as global markets. With his strong vision and market expertise, we have achieved unparalleled success in this domain.
BLOW ENGINEERING deals in mainly exports of Plastic Processing Machinery worldwide. Managed by directors having rich expertise in their respective fields of operation.
BLOW ENTERPRISES continues to bring the latest state-of-art technological improvement through the regular analysis of critical aspects of manufacturing process with the approach of quality improvement. The manufacturing is supported by latest fully automatic machines.
As on today many machines of various capacities and categories have been exported to countries across the world & are running successful with high productivity.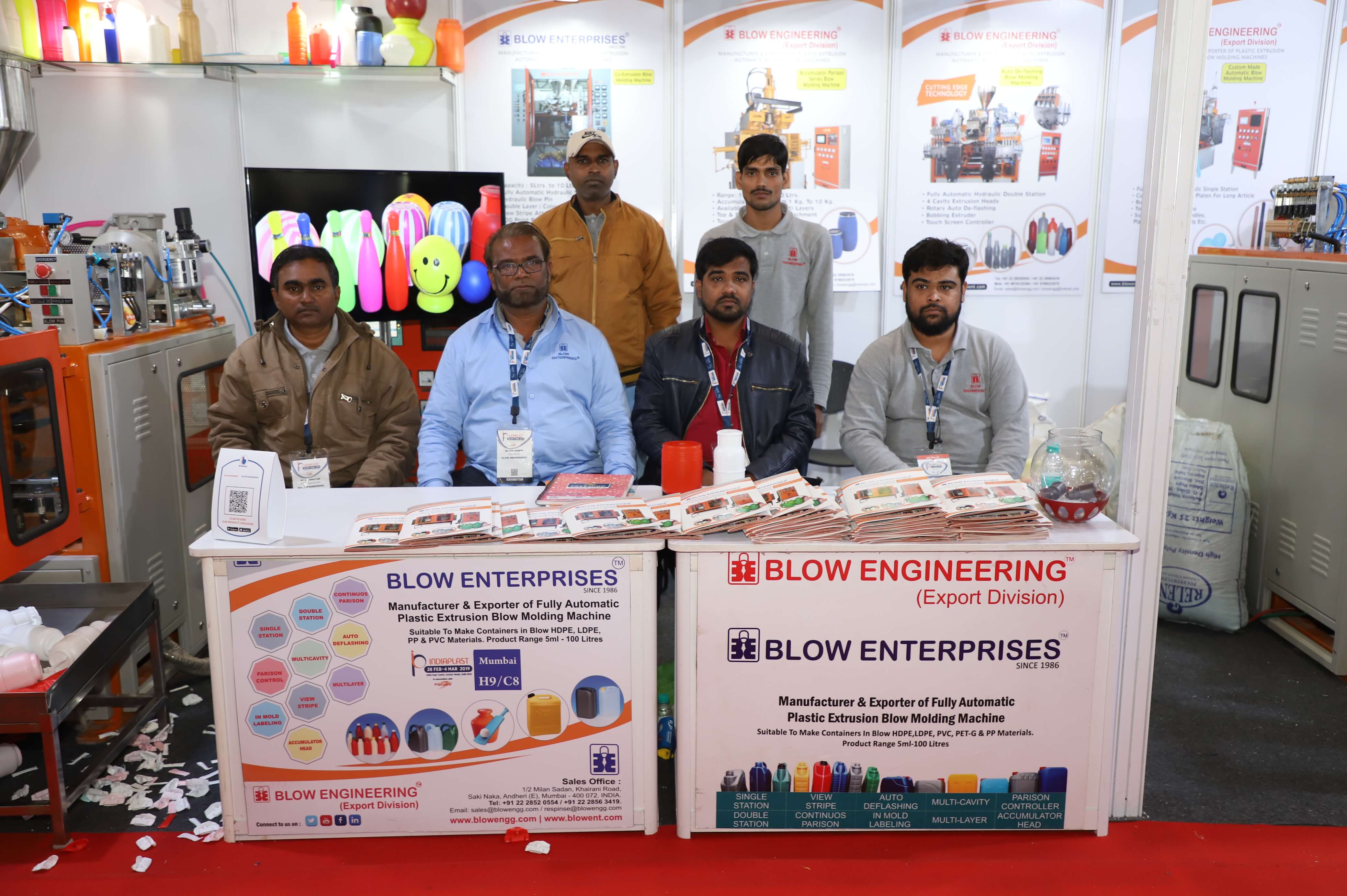 Why Choose Us ?
With over 30+ years of experience and 2000 successful installation of machinery worldwide, we maintain an excellent track record of serving a diverse client base. Robust an reliable, our products are known for their superior quality.With unparalleled progress, we are recognized as a fast-growing company in the plastic manufacturing industry at prestigious exhibitions. We also provide CUSTOMIZED SOLUTIONS for the Plastic Blow Molding Industry as well as undertake Turnkey Projects.
A team of well-qualified technologists and staff keep their vigil to enable the process flow smoothly and maintain strict quality standards.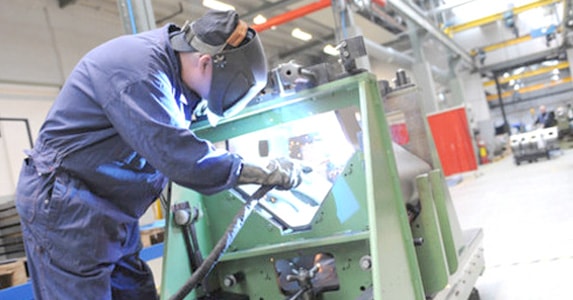 Infrastructure
We have state-of-the-art infrastructure in prominent location of Mumbai. Our facilities are spread over an area of 3000 sq. ft. Our manufacturing unit, well equipped with modern machines and advanced equipment, assists us in producing products as per the clients' needs. Besides, we have Testing Facilities, R&D Facilities, Customized Packaging Facility, and CAD (Computer-Aided Design)/CAM (Computer-Aided Manufacturing) Facility available. We have recently set up an additional manufacturing hub at VASAI in order to speed up the production, hence felicitating on time delivery to our esteemed clients and customers.
Quality Assurance
Quality assurance is our foremost offering to the valued clients. The team of quality control professionals is always engaged in stringently testing the products during inspection process. By using various testing measures, the company ensures that only the best quality products reach to the clients. Setting up high quality standards in the company, Blow Enterprises strives to achieve complete customer satisfaction.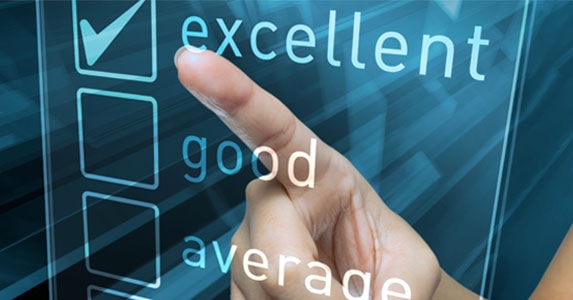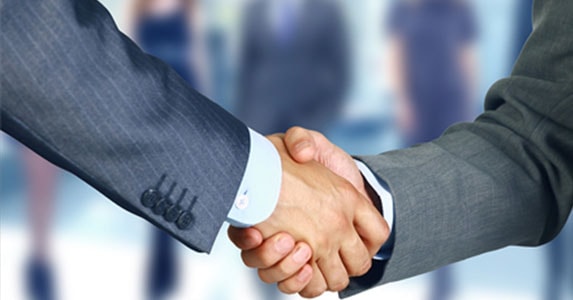 Our Clientele
We have garnered a huge list of clients all across the globe, including regions such as East Asia, Africa and Middle East. Owing to our ethical business practices and transparent dealings, our clients have bestowed upon immense trust on us.
Plastivision India 2007
Held At Mumbai, Organised By All India Plastics Manufacturer Association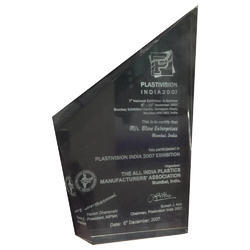 Plastivision India 2013
Held At Mumbai, Organised By All India Plastics Manufacturer Association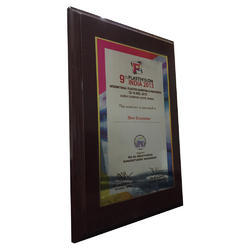 Plast Show 2015
Our Participation In Plast Show 2015, Held At Gujrat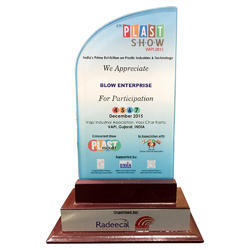 Plast Future East 2016
Held at NOCCI Business Park in Balasore, India.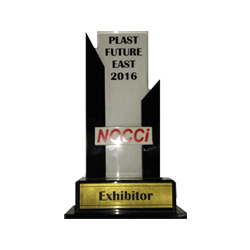 Plastivision India 2017
Held At Bombay Exhibition Centre, NESCO, Goregaon , Mumbai, India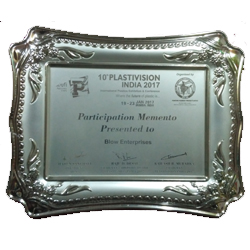 CAPINDIA Exhibition 2018
Held at Bombay Exhibition Centre, Goregaon (East)