Manufacturer & Exporter of
Extrusion Blow Moulding Machines
BLOW ENTERPRISES is a distinguished Manufacturer, Exporter, and Supplier of a wide assortment of Plastic Extrusion Blow Moulding Machines. Incorporated in the year 1990, the company is located in Mumbai, Maharashtra. Under the esteemed guidance of Mr. Sayed Ahmed, the honorable CEO, we have carved a niche in the Indian as well as global markets. With his strong vision and market expertise, we have achieved unparalleled success in this domain.
Technical Characteristics of Blow Moulding Machine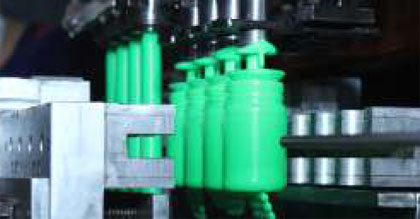 Multi Cavity Blow Moulding Technology
BLOWENGG blow molding machine has multi-cavity blow molding technology, It can meet large demands for plastic container products, as well as saving a lot of raw material costs for container packaging enterprises.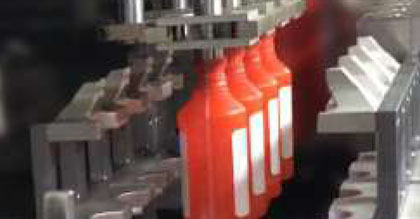 In Mould Labeling System
Blow moulding IML means that the decoration of the product takes place in the mould. An IML label is inserted into the mould. During the blow moulding process, the molten polymer fuses with the in mould label on one or both sides. The end result is a decorated packaging part, produced in one step.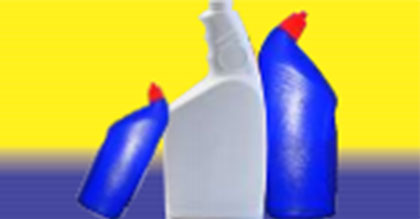 Oblique Blow Moulding Technology
The products can incline up to 45 degrees based on the using method of the container. E.g.:- Daily Chemical bottle, Laundry Detergent bottle, Lubricant Oil bottle.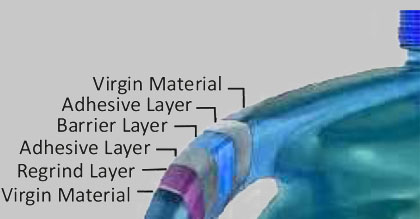 Multi Layer With View Stripe Blow Moulding Machine
Multi-layer with view stripe blow moulding machine (virgin material in outer layer and recycled material in middle layer) can save a lot of packaging cost for plastic container packaging enterprises, while don't change the quality of plastic containers.
Serving a Wide Range of Industries
BLOW ENTERPRISES serve a wide range of industries including: Chemical, Automobile, Lubricant, Edible Oils, Pharmaceuticals, FMCG, Cosmetics, Plastic Packaging and many more…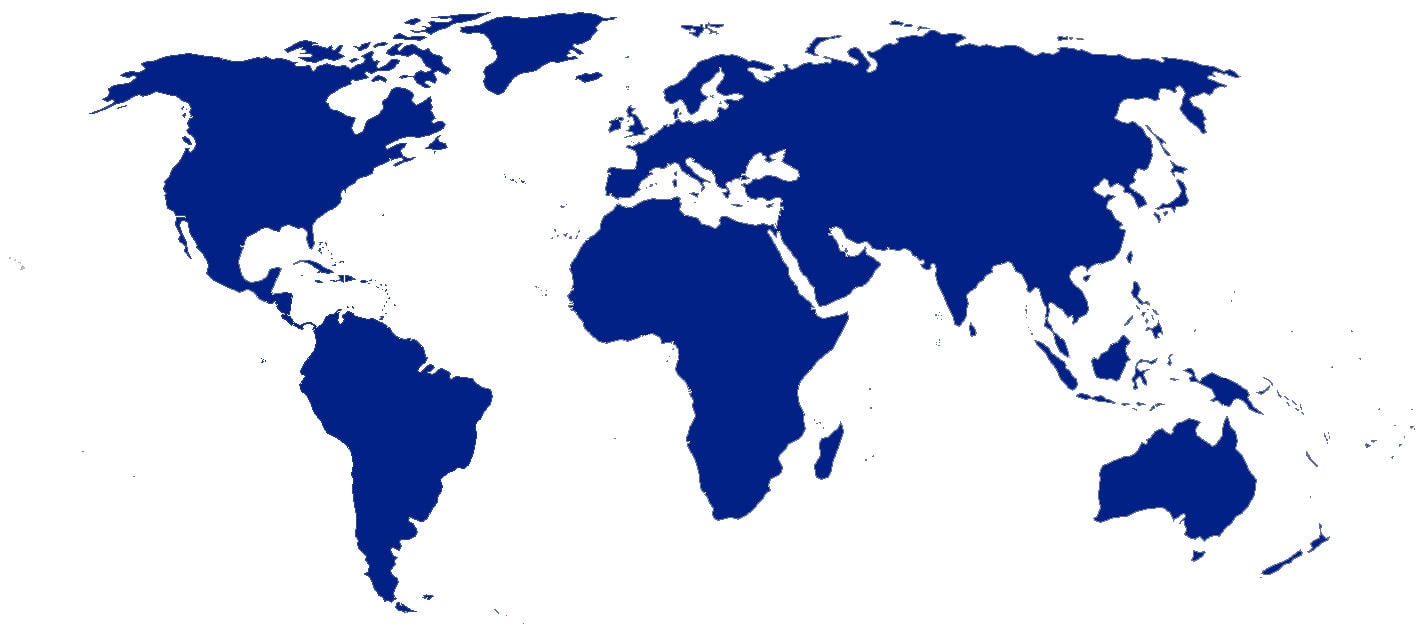 EXPORTS PLASTIC PROCESSING
MACHINERY WORLDWIDE